I have finally done it. I have finally remembered to register in time and get myself to the computer before 9:00 a.m. on a Sunday. Here is my entry for Six Sentence Sunday.
Six Sentence Sunday is a simple blog hop for authors and aspiring authors. You sign into a Linky list at http://www.sixsunday.com/ between 6 p.m. ET Tuesday and midnight the following Saturday, including the link to your blog; then before 9 a.m. that Sunday, you put exactly SIX sentences from your novel—any novel, published or in progress—on your blog. Readers then follow the link on the home page to read the samples. If the author asks for a comment, you can leave one, but it's not mandatory.
Sounds simple, but for some reason, I've managed to let it slip past me, week after week, until now.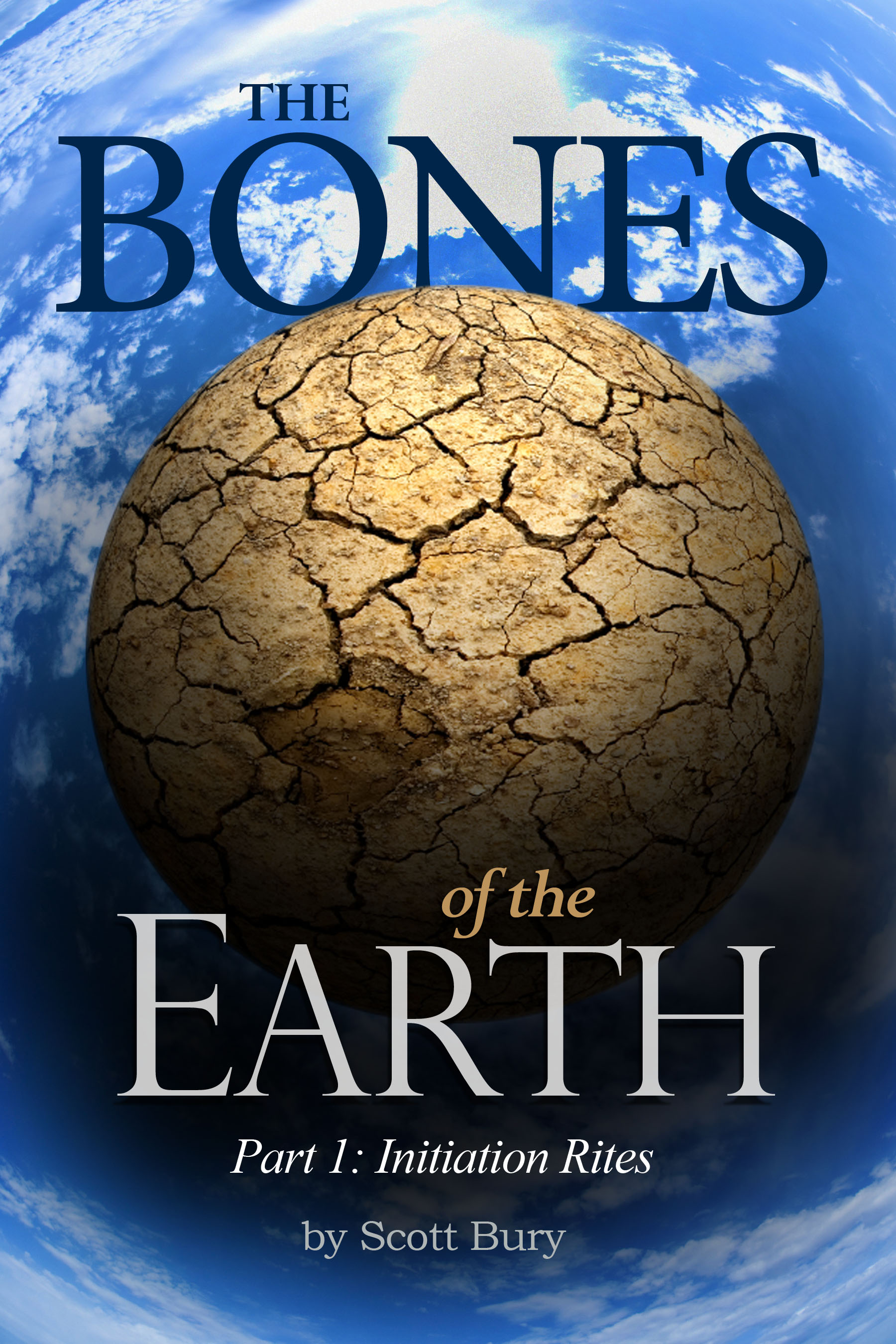 So, here are six sentences from Chapter 2 of The Bones of the Earth, now available on
Amazon
and
Smashwords
.
"I can't kill a sleeping man," Hrech said in a very small voice.
Javor look at Hrech directly, something he almost never did. "You know what they're going to do to the girls—rape them repeatedly. They'll take turns with them, and when they get tired of them, they'll kill them and go to another village and take more girls. We'll never see them again alive, unless we do something right now. Are you with me or not?"
Hope you like it. Comments welcome!